There may be a variety of reasons why you were referred to the program. The main reason is that you are at a moderate or high risk for developing cardiovascular disease. Your doctor is hoping to decrease this by having you take part in our year long program.
Yes. In order to participate we need a referral form completed by your physician or a nurse practitioner.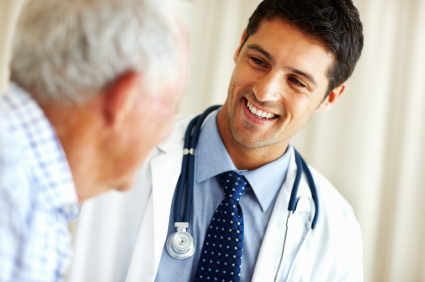 In this case, we would ask that you have the referral form completed at a walk in clinic. Once in the program, we can help refer you to services to find a family doctor.
The CardioPrevent Program is free of charge!
The exercise equipment at the Heart Institute is strictly for our Cardiac Rehabilitation patients. Our health coaches can help you with an exercise plan at most community gyms if you are a member elsewhere.
Appointments with cardiologists are not part of the program. We stay in contact with your family doctor throughout the program to update them on any results. If needed, a referral to a cardiologist would be made by your physician.
Stress tests are not prescribed to participants of the program. In the event that a participant becomes symptomatic during the program, a stress test may be ordered to ensure participation can continue safely.
Yes although you will be matched with separate health coaches. Appointments in the program are done 1:1 with your health coach to ensure your specific needs are being addressed. The program is tailored to each individual.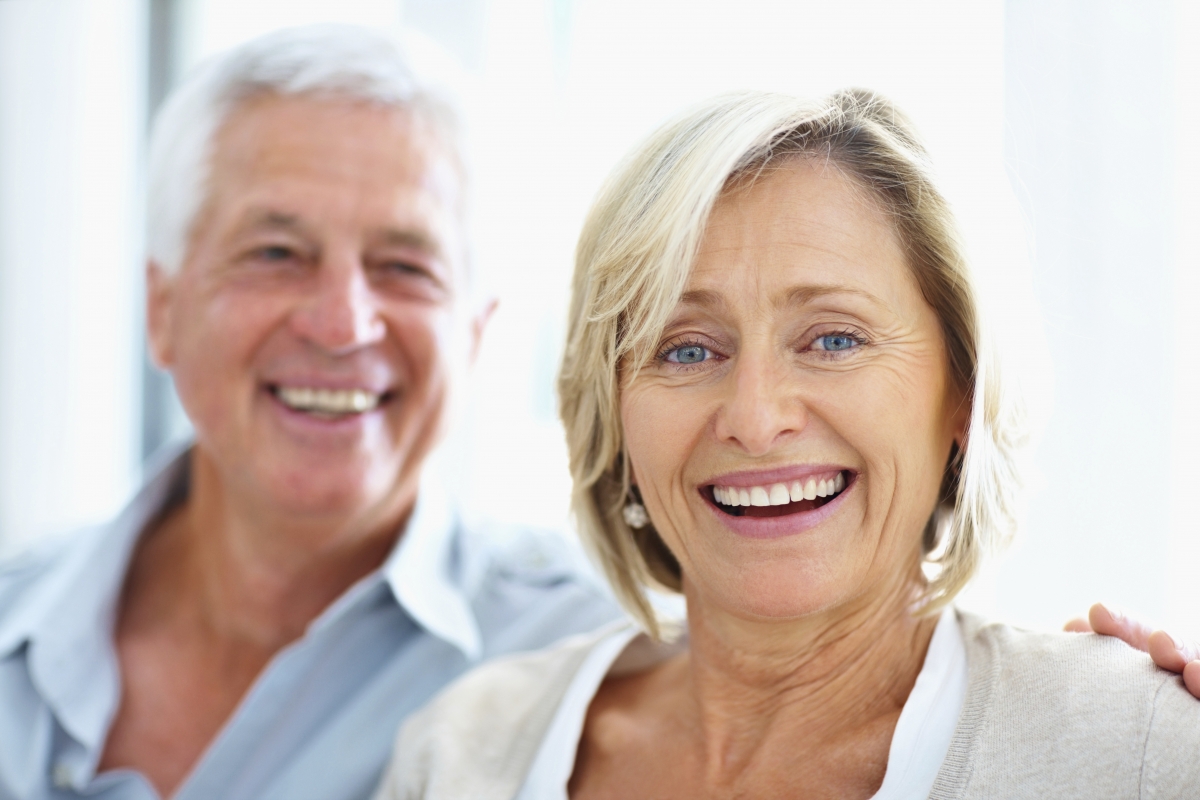 Yes. We often accommodate our snowbirds. Since we only have three appointments that have to be attended in person, we are able to complete the remaining appointments over the telephone.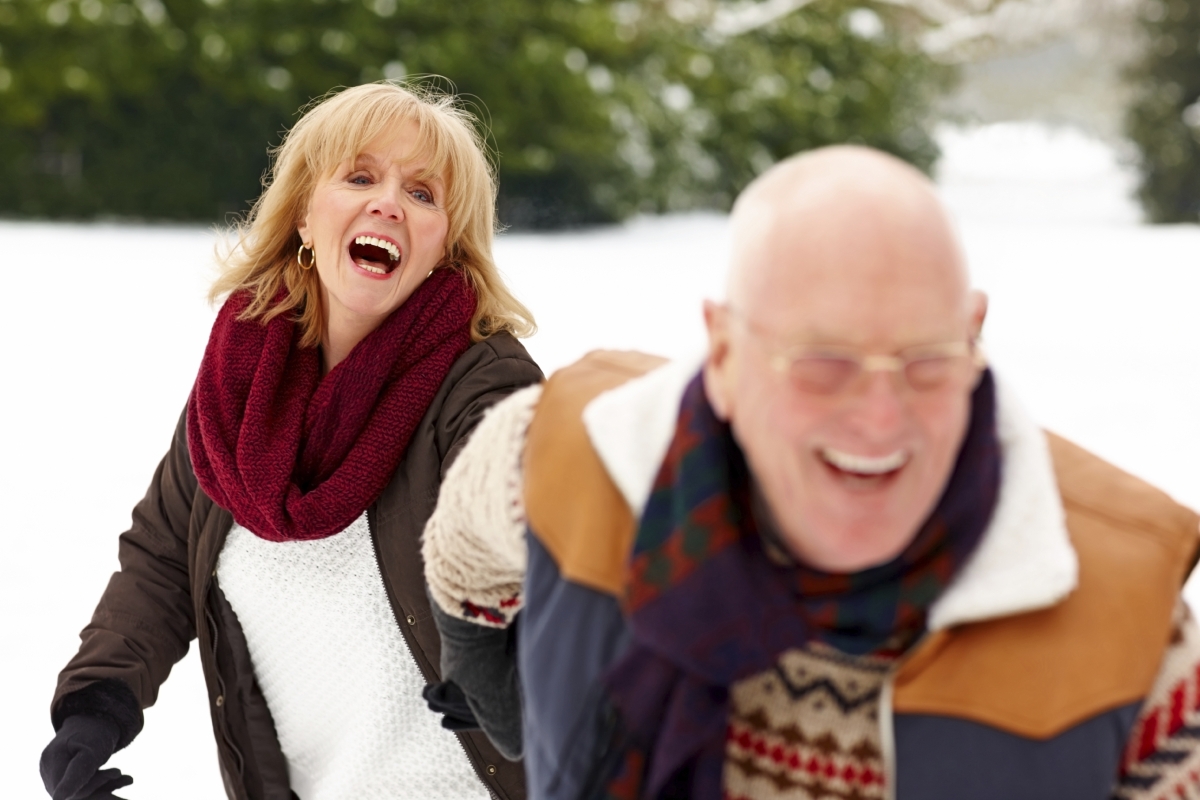 The program is personalized for each participant. It is tailored for each person's needs and lifestyle while addressing their cardiovascular disease risk factors. Since not all participants have the same risk factors, and no two people are alike, the program will vary.
Patients learn self-management skills so they can continue on their own after graduation. There is no extension beyond 12 months but you may register to our Virtual Care Program for continued health management support or keep in touch via our Facebook page, health awareness events and our website.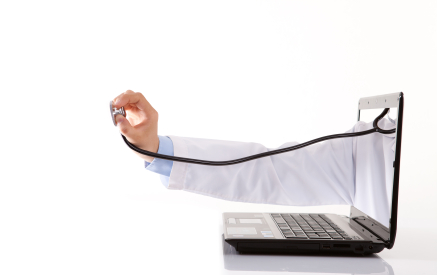 Appointment times vary. The initial program intake takes one and a half hours. The second appointment in the program is the longest, as we are assessing your risk level and developing your year long program. This appointment takes two hours. The telephone appointments in the program average 15-20 minutes.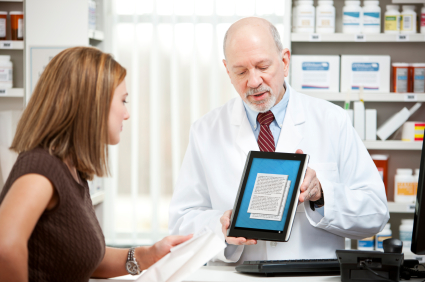 Yes. Our staff is flexible and does offer evening appointments as well early morning appointments.
At this time requests for a specific health coach cannot be made. Health coaches are matched with specific participants based on their needs and the coaches' expertise. The team reviews each file and determines the best match for participant success.
We have the option of connecting via teleconference, Telehealth or Skype for participants who are out of town. There are only three in-person appointments that cannot be substituted for phone appointments as we will be completing measurements at that time, however our coaches will work with participants to find a date and contact method that is accommodating with your lifestyle.
No. Our program does not solely focus on weight loss. We teach self management for eight modifiable risk factors. Weight management is only one among eight.