With this "train the trainer" approach CardioPrevent® can be integrated into your practice.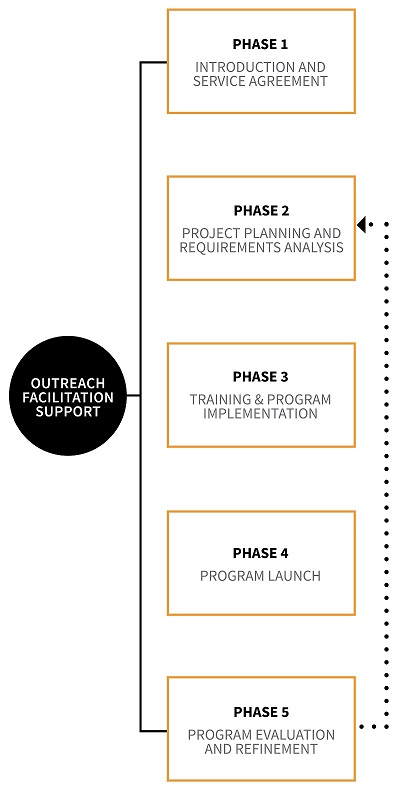 Includes:
Outreach Facilitation – the assistance of a facilitator specialized in risk factor management and program integration from the UOHI CardioPrevent® Program
Program Manuals – complete details for program protocol with step by step instructions in the form of an operating manual and health coach manual.
Patient Materials – a resources guide and worksheets to align with the health coaching scripts as well as information on 8 modifiable CVD risk factors
Health Coach Training – allied health care professionals from within your clinic will participate in a workshop concerning the delivery of the program, counseling principles, mechanics of program delivery and behavior change techniques
Web-Based Patient Management System (optional) – an automation system designed to support administrative outputs
Annual Reports – will be provided indicating site specific outcomes compared to total aggregated data of all sites offering a CardioPrevent® program
See the CardioPrevent® Partner Site summary document for further details of what's included.