Nadine Elias
Nadine is a woman of much energy and determination and is dedicated to assisting others in developing skills and habits that will enable them to lead a healthy lifestyle. After obtaining her Bachelor Degree in Exercise Physiology, Nadine became a certified kinesiologist to better understand how the body works and gain the knowledge and tools to prevent and manage chronic diseases. Experiencing her own barriers and challenges of losing weight and keeping it off, she is keen to help individuals take control of their health in a simple and attainable way. As a mother of two young children, she understands firsthand the challenge of maintaining a healthy and balanced lifestyle while juggling work, family and extra-curricular activities. Her focus areas are weight loss and fitness, cardiovascular conditioning and heart disease education. Her personal interests include coaching ringette, swimming, skating with her kids, and exploring new grounds! "I can never get enough of new travel and I love to volunteer at my kids' school".
Sarah Ives
Sarah has a solid foundation in health and hospital research and studying what drives people to stay healthy. She coaches people every day to realize their personal health goals by getting to the bottom of what makes each person tick. A former raw foodist, veganist, paleoist (and essentially every fad diet-ist), Sarah comes to her coaching position earnestly and very familiar with the growing pains of positive lifestyle change. Sarah was born a studious child and earned a Master's degree from Carleton University. Things really took off for her when she took her nose out of the books and found her passion - coaching real human beings. In her free time she enjoys frequenting every possible kids event with her 6 year old son in Ottawa, running along the Rideau Canal, reading fad health books (so you don't have to), and perfecting her gluten free baking skills.
Freya Kelly
Freya Kelly is a facilitator and nurse educator for the Prevention & Wellness Centre. Freya's interest in cardiology began when she started working as a research assistant in 2010 for Dr. Susan Dent. As her interest in healthcare and heart health grew, she completed both her Honours Bachelor in Health Sciences and Bachelor of Science in Nursing at the University of Ottawa. In October 2016, she was offered the opportunity to begin working on the cardiology unit at The Ottawa Hospital as a registered nurse. Freya has always been interested in chronic disease prevention, as well as assisting with patient education regarding their health and navigating the healthcare system. She was therefore thrilled when she was offered the opportunity to begin working with the Prevention & Wellness Centre in July 2017. Freya also has a strong interest in research. In October 2017, she successfully defended her thesis for the Master's of Science in Nursing program at the University of Ottawa. Her thesis focused on supporting nurses guiding cancer survivors with the self-management of their cardiotoxic-related symptoms.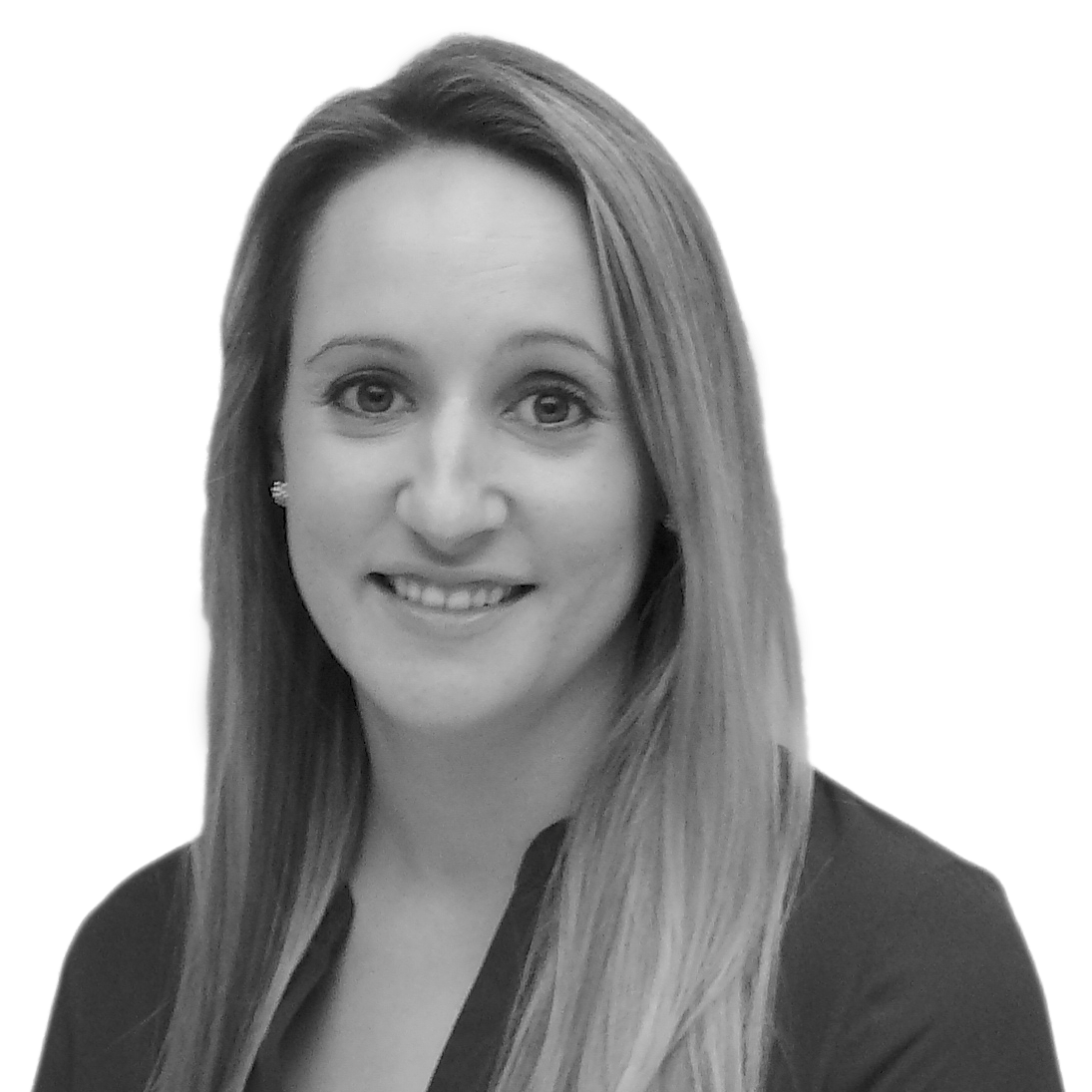 Natalie Martin
Natalie's enthusiasm for living a healthy lifestyle, health and good food drove her to achieve her degree in Human Biology and Nutritional Science from the University of Guelph. Before joining the Ottawa Heart Institute's Prevention and Wellness Centre as a facilitator and Health coach, she worked as a facilitator with the Healthy Schools 2020 Program, helping schools create healthy school environments. She believes that every accomplishment starts with the decision to try. Although Natalie enjoys being active and including fitness in her daily life, she is not one to frequent a gym. Preferring home workouts, yoga classes, recreational sports teams and being active outdoors - swimming, kayaking, hiking, downhill skiing, snowshoeing are some of her favorites. Natalie has a passion for people (in fact she is rarely alone!) and takes a supportive, caring, engaging and friendly approach to health coaching. She truly enjoys guiding others in developing strategies that work for them, to assist them in leading a healthier lifestyle, achieve their goals and better their quality of life. "Don't wait for the perfect moment, take the moment and make it perfect!"

Courtney Westcott (on maternity leave)
Courtney is a physiologist with a passion for helping people. Courtney's interest in heart health stems from her experience with cardiovascular disease, and how it impacted her family as she grew up. A strong family history of cardiovascular disease, coupled with a drive to help people has certainly been the guiding force in her educational and career choices. This led her to pursue her undergraduate degree in Human Kinetics at the University of Ottawa, after which she moved to Boston where she completed her Masters of Science in Clinical Exercise Physiology. Her educational background coupled with her previous work experience at Physicians Regional Medical Centre in Naples, Florida afforded her the opportunity to be involved in both research and patient care. Courtney joined the University of Ottawa Heart Institute in 2012. While Courtney is passionate about her work she understands the need to balance the demands of work and family life. In her spare time she loves spending time with her daughter and being active. She enjoys hiking, biking, skating and swimming.
Deborah Younger-Lewis (on maternity leave)
Deborah Younger-Lewis is a Registered Nurse in the Prevention & Wellness Centre at the University of Ottawa Heart Institute. Since 2008, she has worked at the Heart Institute in various departments, including Cardiac Surgery and Cardiac Rehabilitation. Deborah is a Nurse Educator, providing community outreach through health education presentations. She also facilitates the development, planning and implementation of educational programs for the prevention and management of cardiovascular disease.