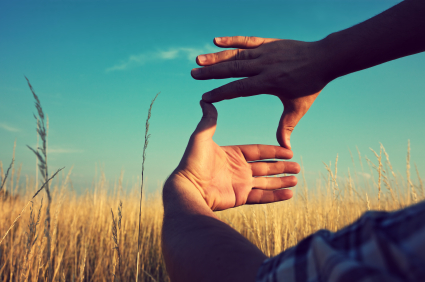 As prev
iously mentioned, the Division of Prevention and Rehabilitation conducts an active research program addres
sing the
prevention and rehabilitation of CVD.
Our research Vision is to provide national leadership and research excellence in health behavior research for the prevention, treatment and management of cardiovascular disease.
Our research Mission is to establish a multi-disciplinary centre of excellence in cardiovascular behavioral and risk modification that will:
Significantly contribute to the understanding of relation between healthy behaviors and CVD at the primary and secondary levels of care;
Develop and evaluate risk modification and behavioral strategies to treat and manage the related health consequences arising from CVD;
Advance a group of scholars committed to discovery, knowledge transfer, student engagement, and community service;
Facilitate the process of transforming our research strengths into leading-edge areas of excellence;
Provide the support necessary to maximize research potential and the promotion of research collaborations and partnerships;
Foster effective participation of students in the research enterprise;
Facilitate exchange between researchers and relevant communities; and
Promote visibility of the research enterprise.